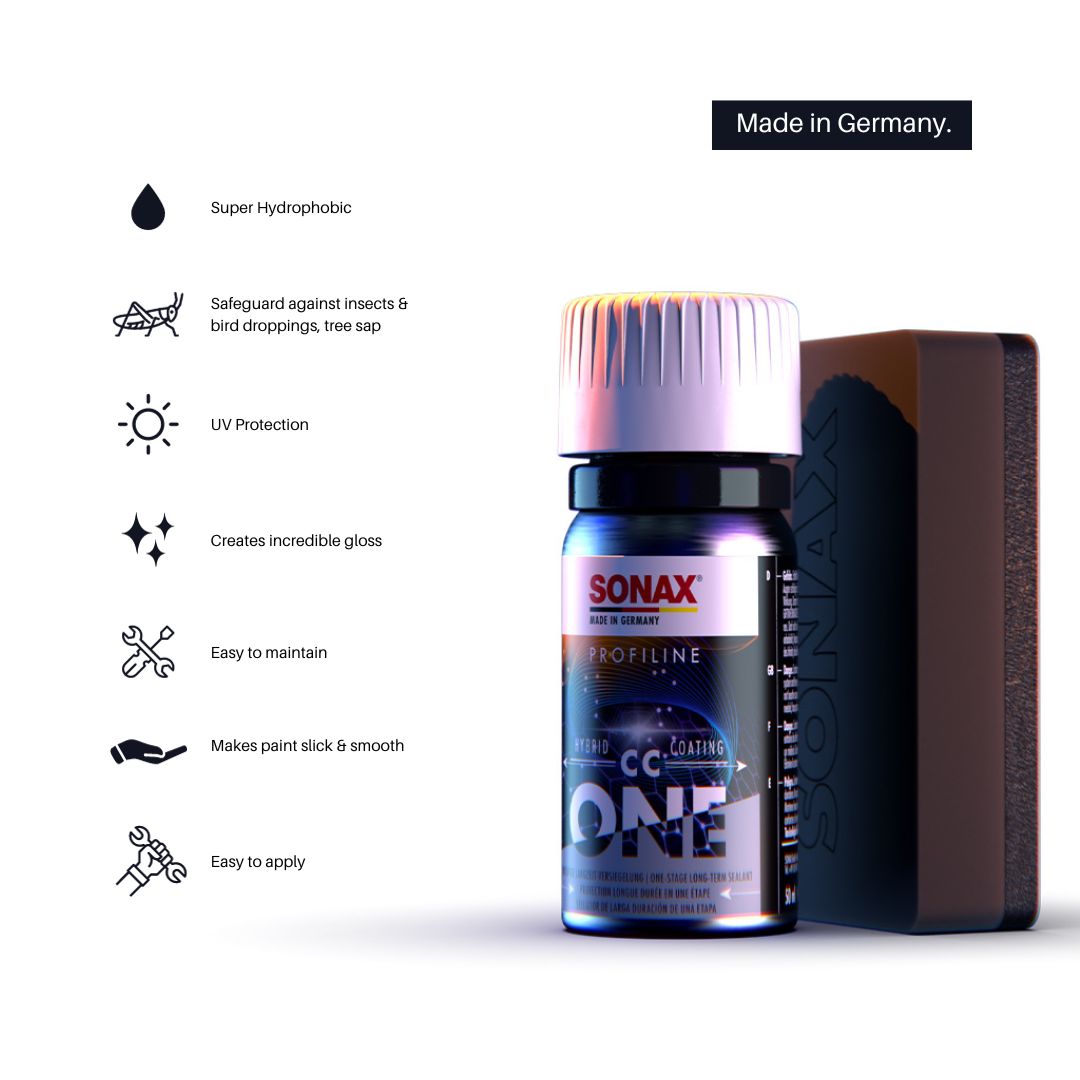 What is it?
SONAX CC One is a revolutionary ceramic coating designed to be easily applied by just about anyone.

It offers UV protection, water repellency of the highest calibre, increases gloss & creates a super slick surface.

The ceramic component bonds to the paint surface, acting as a non stick barrier.
The trick: Work smarter, not harder.
Keeping your car clean, doesn't seem simple anymore.

But it is.

Because when you get quality car care that actually works as it promises, it's easy.
And very enjoyable.

The trick is to work smarter, not harder.

You see on a normal car, bugs, dirt, bird poo & water almost 'stick'.

So you end up scrubbing hard, scratching the paintwork, and eventually... giving up.

But what if the dirt & grime, simply could not stick? If it just, washed right off?

Well, that's where SONAX CC One comes in.
What our customers say
What our customers say
I always used to wax my cars until my friend told me about this ceramic. Feels better than wax and has a much better shine.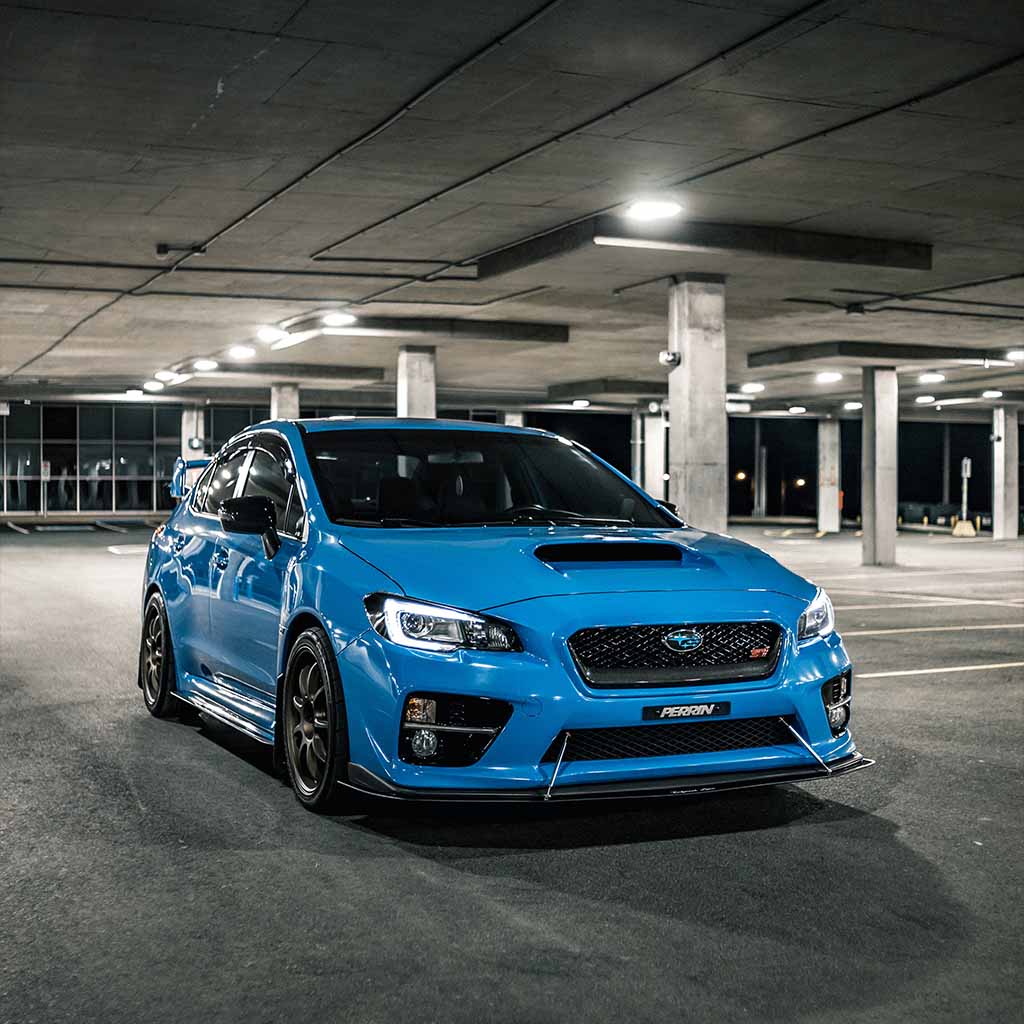 I always used to wax my cars until my friend told me about this ceramic. Feels better than wax and has a much better shine.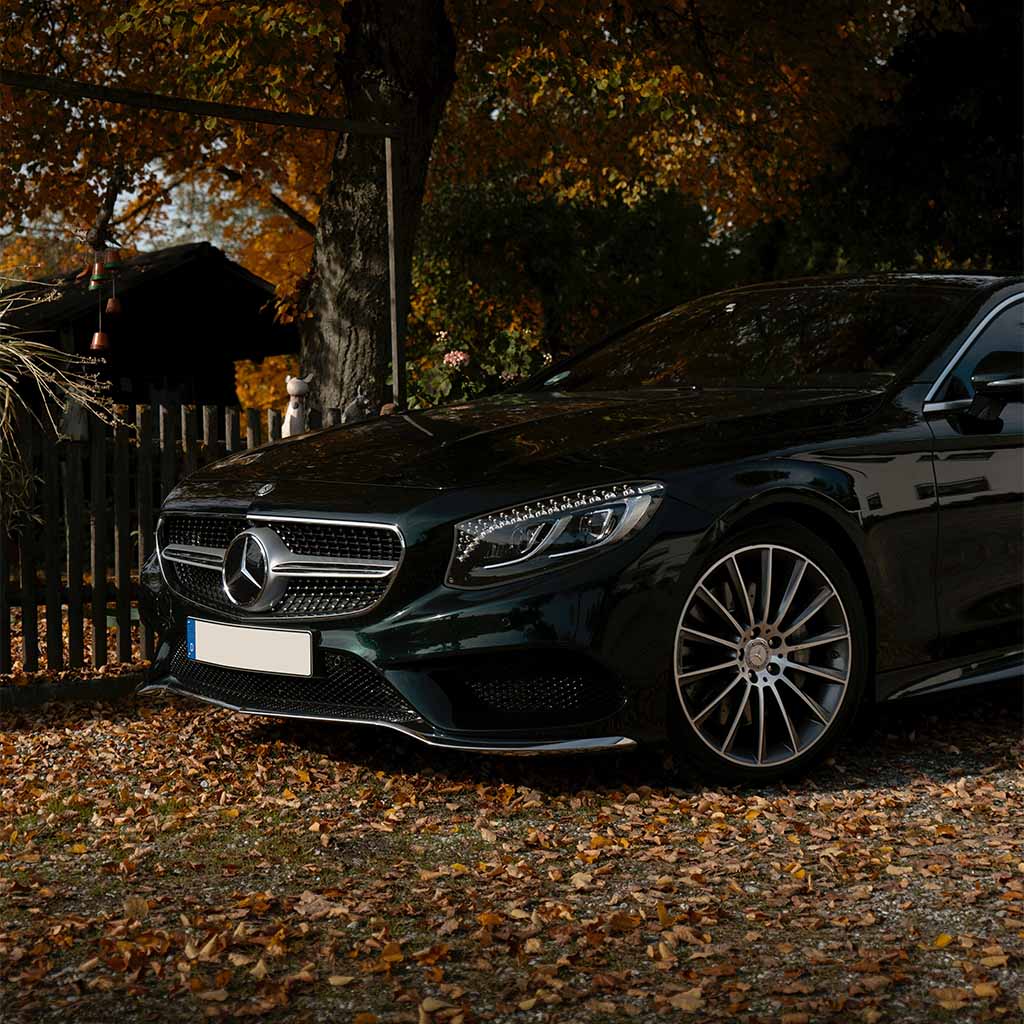 My C Class was Black... Now it is super glossy jet black! I am amazed at how well it works
So glossy & smooth. Love it my 86 looks new again.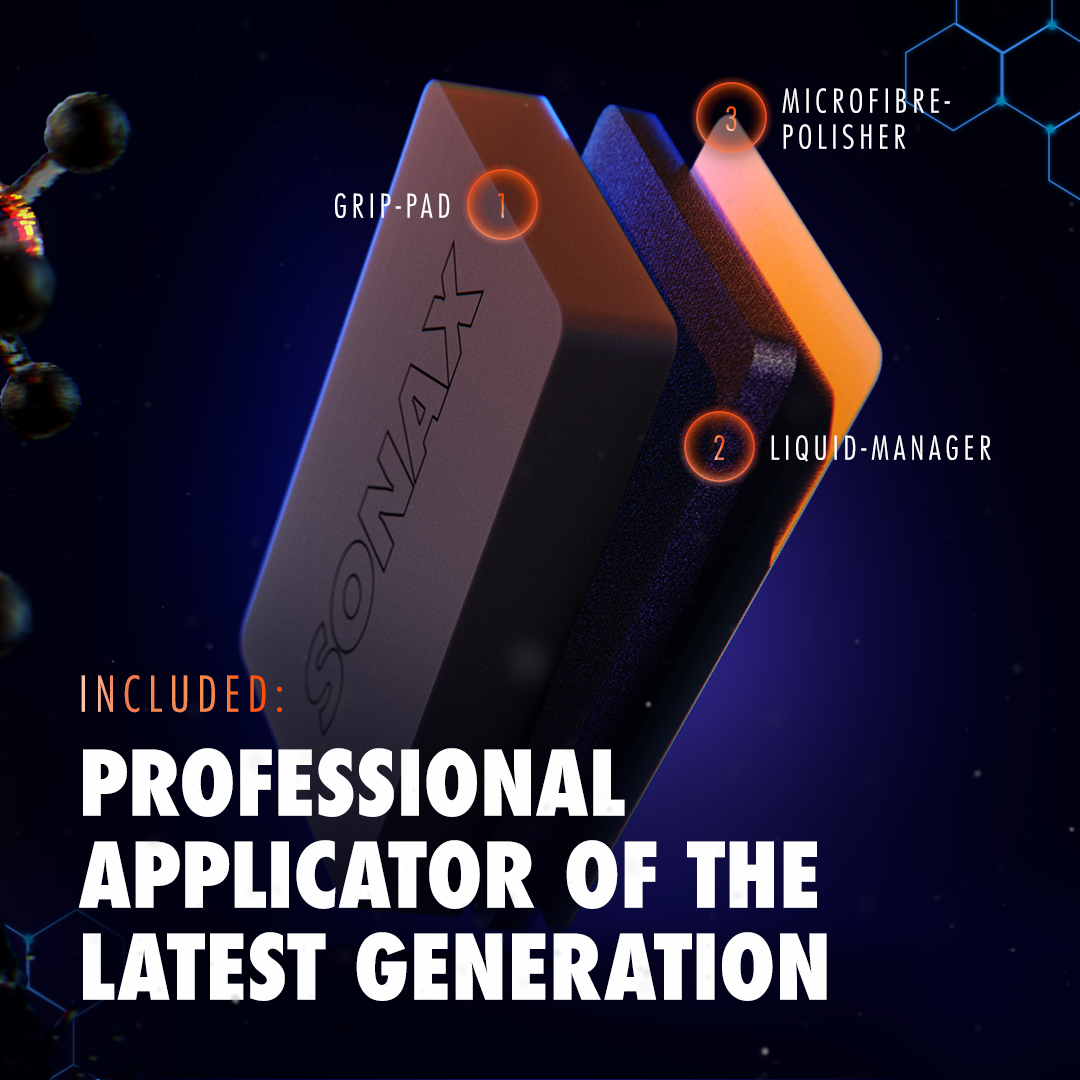 Value, maximised.
Coat 2 cars with a single CC One kit. Included is 4 of our Gen 2 applicators. (Use 2 for one car).

That's serious value.
CC ONE FAQ'S
Can I apply CC One myself?

Yes. Even if you have never applied a ceramic coating you can apply CC One. Simply follow the included the instructions.
Can I coat my wheels, glass, plastics?

Yes you can. Only use CC One on the exterior of the vehicle.
How long will it last?

CC One lasts up to 15 months if maintained correctly. We do see customers get more than 15 months but this depends on how the vehicle is used & cared for.
How do I look after the coating?

Simply use a pH neutral shampoo to wash the vehicle. We recommend using one of our Xtreme Ceramic care products every 3 months for maximum performance.
Protecting more than your paint
The harsh Australian elements are not kind to cars.

Purchase a quality coating, such as CC One to protect your vehicle.
Cars are generally the 2nd biggest purchase you'll make - don't risk damaging your investment with a low quality product.

You wouldn't apply an unknown, untested sunscreen to your skin. Don't apply a coating without ensuring it has undergone proper testing from a reputable company.

CC One has been rigorously tested in the real world & within SONAX Labs in Germany. It is produced in a state of the art facility in Neuberg.

We are confident you will love the product.

If you have any questions please ask our customer support team. Australian based SONAX car care professionals.